Why calls "Pansy Rubia®"
Cloth and textiles can be presenting all the beauty pattern by difference colour fibres, and all the fibres are comes from wool, flax, cotton, hemp those are natural elements.
A natural object which can show the most beautiful pattern and colour is Flower.
Pansy is a type of large-flower, it's a tricolour flower, every flower with their own colours combination.
Rubia is a genus of flowering plants in the Rubiaceae family, it's have difference patterns.
Pansy Rubia® Sunglasses and optical frames collection is representing on their beautiful sharp and colours.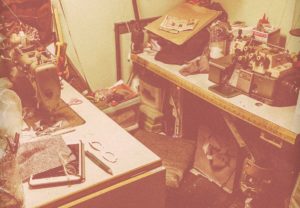 The story about – Pansy Rubia®.
The concept is comes from a mother who love to use cloth or textiles to make anything for her own and family in Hong Kong…… Start from 70's, She designs and handmade beautiful dress / Durable bags / Elegance window curtains / Colourful chair and table cover…… Everything with her own design…… All the stuff she makes are creative and with her own personality.
Its seems we could try to put her design to make an eyewear collection……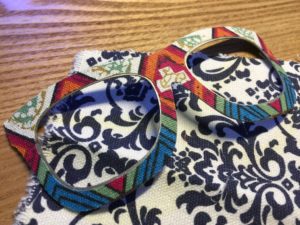 Fashionable eyewear express your own personal style …… Passion, Tender, Love, Outgoing…… Pansy RubiaR not only make good use of difference texture of cloth or textiles to wrapping sunglasses and frames, and also making the accessories and  pouch.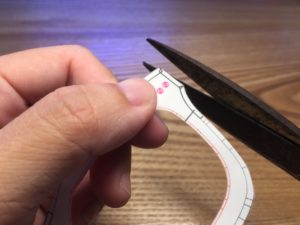 Handmade
Creativity has never been standardized, nothing is absolutely right. Everyone has their own personal style and different tastes.
Different shapes, colors and patterns are the key factors of the glasses designs, Every pair of glasses can have different style as long as those factors have well matching. That's why the market needs of handicrafts product is still big in the world, this is the sellig point that mechanical mass production cannot be replaced
Pansy Rubia From the front to the tip-end all parts are handmade in Hong Kong.  We pay all our effort to made good looking eyeglasses.

Selecting fabric
Selecting right fabric for the eyeglasses is the most important step, right colour with right pattern, it can highlight the design of the glasses and personal style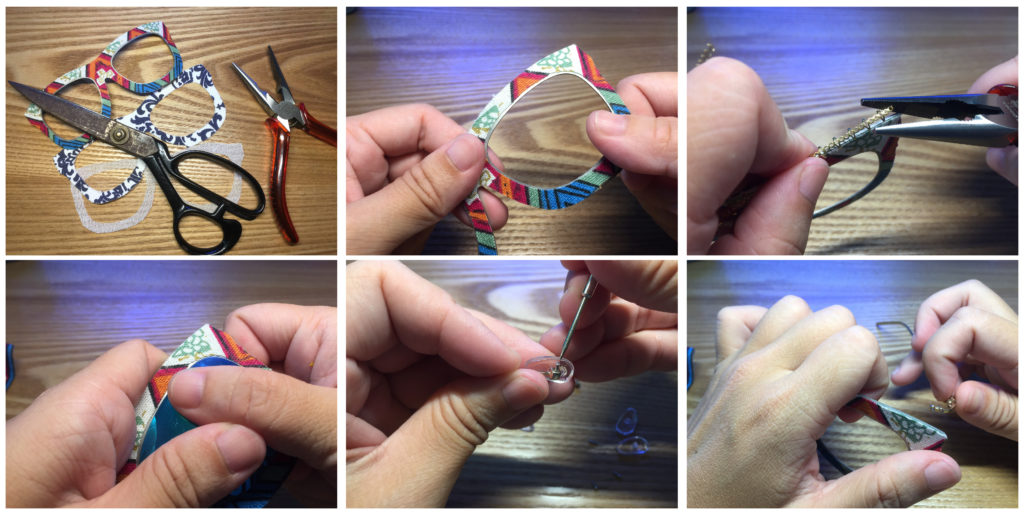 Meticulous/Precision
Each production step have been processed manually, and each accessories should have precisely measure before assembly, any defective found we could make revise immediately.
Waterproof
This is the new updated technique apply on our product – Waterproof on each cloths we selected for any eyewear and accessories.